SONOMA MARIN ELECTRIC INC
.
Serving the Greater North Bay's Electrical Needs
Invest in standby power solutions
Standby generators for residential, commercial, and industrial needs

Keep your business open when the power goes off during a storm or a rolling black out. Every hour without power is an hour without sales.

Many  businesses could recoup the cost of a generator in less than a day! 

 Natural Disaster Backup Power is indispensable in our times of severe weather changes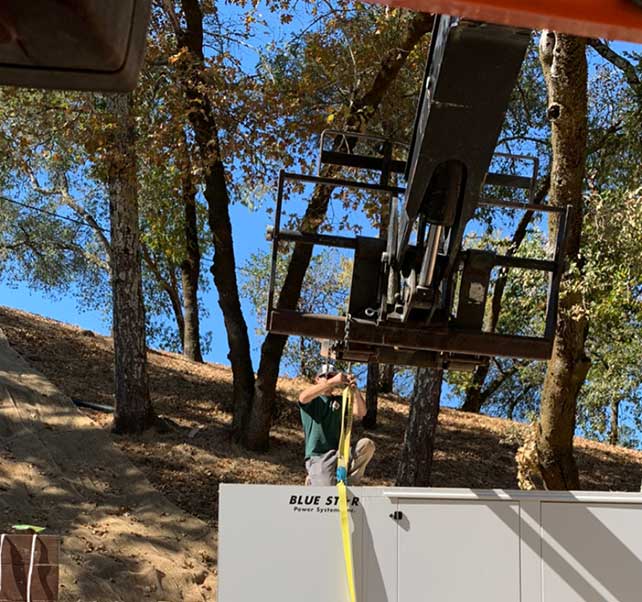 We're here to help
Whether you are an emerging industry or a winery in need of Motor Controls, or general electrical maintenance, Sonoma Marin Electric Inc. has the experience you are looking for. We are well versed in all areas of commercial electrical needs.
We're fully protected with the correct equipment
We have all of the regulatory safety certificates
Contact Sonoma Marin Electric
Please get in contact using the form below...
"*" indicates required fields
"Honest, Reliable, Quality Electrical Work"
Ian and his team at Sonoma Marin Electric Inc. are honest, reliable and provide their customers with a turnkey solution to their electrical needs. As an owner of a local solar installation company, we trust Sonoma Marin Electric to provide quality electrical work for our customers. Ian has a wealth of knowledge and spends the time to educate his customers and help them find the best electrical solution to meet their current and future electrical needs.